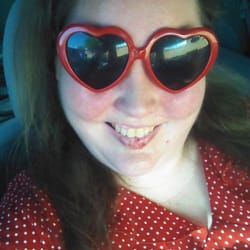 Corrie W.
Tuscon AZ
When I read the reviews saying this place was right out of a Coen brothers movie, deciding to stay here was a no brainer for me. I also loved the great neon sign in the parking lot and knew then we'd enjoy our stay.. The room was fantastic, vintage, quirky and just kitschy enough. The coffee was good (just Folgers French Roast, but the best Folgers I've ever had). Management was awesome, and don't miss out on the homemade muffins. If you're in Kanab and need a place to stay for the night, check out the Sun & Sand. Especially if you're a Coen Brothers fan. 😉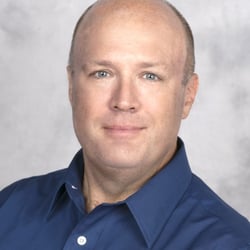 Kevin P
Las Vegas
We came here to adopt a dog from the Best Friends Animal Sanctuary a few miles up the road. This is a classic roadside motel, the kind you would expect to find in a nice, friendly small town. It's clean, there is a nice little microwave and mini-fridge, as well as a flat screen TV and free wifi. For the money, this is a great deal. If you want something fancy, there are other "hotels" in town. But if you're a road weary traveler, this place will do just fine. It's also helpful that there is a nice little restaurant right across the street and many other stores are within walking distance. Paul K
San Pedro
Great. Best value in town. The folks who run the place are nice as can be. The towels and linens were spotless, and I slept like a baby. A baby, I tell you. The complimentary coffee, donuts, fruit, juice, and hot or cold cereal every morning was a welcome surprise. But my favorite part was the ambience. I found myself sitting outside my room at night just to drink in the neon and flashing lights against the desert backdrop. They also accept pets! I came to Kanab so I could volunteer at the Best Friends Animal Sanctuary, and they were happy to let me bring my overnight canine guest. If you're as big a fan of 20th Century Americana and animals as I am, you're in for a treat.